Healthcare Professionals in the Rio Grande Valley:
Are You Frustrated With The Lack Of Services And Responsiveness Of Your Current IT Support Company?
We can help!  We're the only IT services company in the Rio Grande Valley that understands the unique challenges, needs and workflow of a medical practice.  We'll get and keep your network running at top speed and efficiency, put in place solutions to increase productivity and enhance your bottom line. If our team of experts can't deliver on these promises we'll refund that month's fee!
Give us a call and let us show you what fast, friendly and highly-responsive IT services should be for your medical practice: 956-428-7777

Call Us Today At 956-428-7777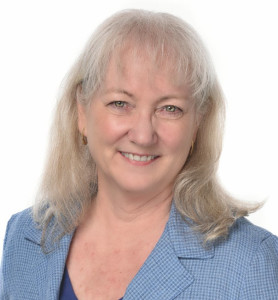 Choosing a computer support company isn't easy. There is no shortage of horror stories about incompetent computer repair "gurus" bungling jobs and causing MORE problems as a result of their loose morals or gross incompetence. I'm sure if you talk to your own friends and colleagues you will get an earful of the unfortunate experiences they have encountered in this area.
Why is this? Because the computer repair and consulting industry, along with a lot of other industries, has its own share of incompetent or unethical businesses that will try to take advantage of trusting business owners who simply do not have the ability to determine whether or not the technician knows what they are doing. Sometimes this is out of greed for your money, but more often it's simply because they don't have the skills and competency to do the job right, but won't tell you that up front. From misleading information and unqualified technicians, to poor management and terrible customer service, we've seen it all…and we know they exist in abundance because we have had a number of customers come to us to clean up the disasters they have caused.
Maybe you're concerned with the unpredictable costs of your IT services or maybe you are just sick and tired of being ignored by your current IT company and their failure to just make your computers work right.   Whatever your reasons, we can help you with quality IT services today.  Download one of our FREE Reports for more information or pick up the phone and call me at 956-428-7777.  The sooner you do the sooner you can get the Results You Want.
See what other business owners are saying about us…